~ Investigation & Research ~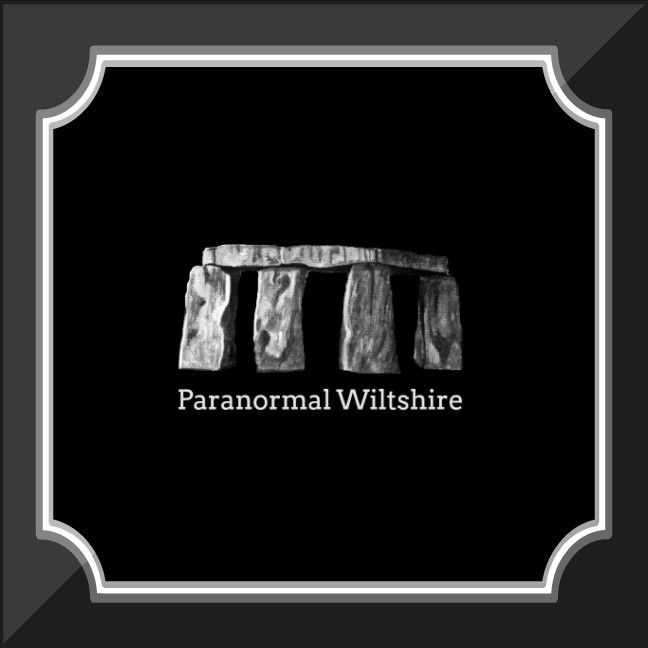 Paranormal Wiltshire are a small private investigation team. We are passionate about research, documenting our results and writing thorough reports. We occasionally help host public events with fellow investigators at famously haunted locations.
We not only investigate Wiltshire, we have visited many locations up and down the country, from the Edinburgh Vaults to Bodmin Jail. We're also honoured to have been invited to investigate private properties that are experiencing activity. We remain sceptical, even though we sometimes witness things we can't yet explain...
Selena Wright, founder of Paranormal Wiltshire, is also a member of Spiriteam. www.spiriteam.co.uk