~ Investigation & Research ~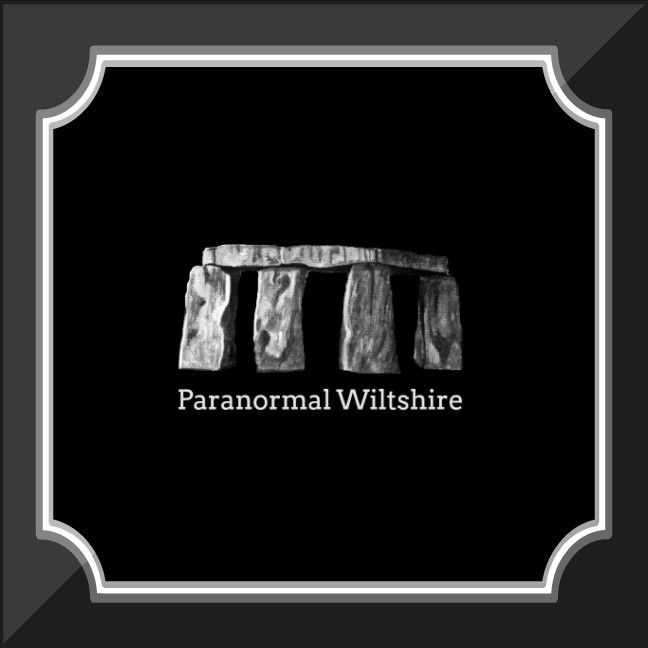 Paranormal Wiltshire are a small private investigation team. We are passionate about researching the history of locations and documenting our findings. We not only investigate Wiltshire, we have visited many locations up and down the country, from the Edinburgh Vaults to Bodmin Jail.
We feel honoured to be invited to investigate private properties.We work with many other teams and can call on a wide range of investigators to help us in particular cases.We remain sceptical, although we have on occasion witnessed things we can't yet explain...