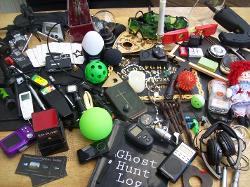 Investigation information What is the purpose of the investigation and what do you hope to learn from it?
If you are thinking about having an investigation of your own home or workplace please get in touch, we are happy to discuss this with you.
A date and time will be fixed suitable for the client and the investigators. We usually have investigations booked many months in advance so may not be immediately available, but we will do our best to accommodate.
Private residential investigations are always free of charge, we consider it a privilege to be invited.
We collaborate with other paranormal teams and hand-pick investigators for each case. Investigations can be a purely private affair or if the client wishes, may be filmed to air to the public.
Permissions are to be agreed about the sharing of information - to protect the privacy of the client and the research/findings of the investigators. Private investigation reports are not to be shared publicly or to other paranormal investigation/event teams or interested parties, nor sold for monetary gain without express permission AT ANY TIME. Our public facebook reports may be shared freely.
We will require a base room - an area where we can safely leave our equipment and take breaks during the investigation. Tea making facilities an advantage.
Both parties should know who will be present during the investigation, including any pets. The quieter, the better. This helps reduce noise contamination. If it is possible to switch off wi-fi and noisy electrical equipment, this will be very helpful.
Any location history and information of activity is welcomed.
A report of the investigation will be written and any evidence found will be shared with the client once reviewed. Reviewing may take several weeks and is done at the investigator's convenience. A public report may be written for social media, this will not contain any information or photographs which could be considered sensitive or personal to the client.
Audio, photo and video footage remain the property of the investigators.
Code of Conduct Our approach
All cases will be conducted in a professional and friendly manner with respect for the client, their property and their concerns.
Investigations will be conducted from a sceptical standpoint. Every attempt will be made to debunk each occurrence, experience and claim. If there is more than one explanation for an occurrence, experience or evidence caught, that evidence must be considered invalid.
We can only go by our findings 'on the night' of the investigation. We understand this may not be a true representation of what you are experiencing - we suggest keeping a diary of activity.
Religious, hypothetical and personal beliefs do not have merit in the investigations outcome.
False testimony or falsified evidence is considered a blatant act of unethical practice.
We never claim our evidence is paranormal as the paranormal cannot be scientifically proven. If we can't debunk something we state it is 'unexplained'.
We ARE NOT a spirit removal service and we don't perform house cleansing - our mission is to detect and record possible paranormal activity. We will help the client seek further advice if needed.
We are not Mediums or claim to have any kind of mediumistic abilities. We do occasionally work alongside 'Sensitives' but do not consider their findings to be evidence - even if it can be verified later, we can only say their findings are 'of interest'.
In

residential cases

, information is required regarding all living at the address. We have a standard questionnaire in place which helps us build a picture of what may be happening in your home. This can be sent by email or answered over the phone.
We will happily discuss the investigation results with the client or make arrangements for further investigation or assistance if necessary.
Ghost Hunt Events Businesses such as pubs and hotels that wish to hold a ghost hunt event -
A preliminary team investigation will be needed where no customers/overnight guests are present in the building. A small number of staff are welcome to attend.
We are under no obligation to run an event following the preliminary investigation. If we find the location suitable and results are conducive, we may consider holding an event.

If an event is agreed, this will be managed by mutual agreement and will incur expenses towards its organisation. We will do our best to advertise the event via our social media pages but cannot be solely responsible for its marketing and ticket sales.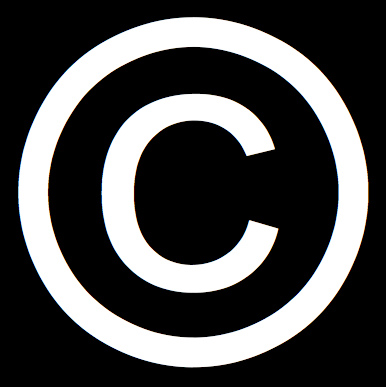 Paranormal Wiltshire. Updated 12/6/18