~ Investigation & Research ~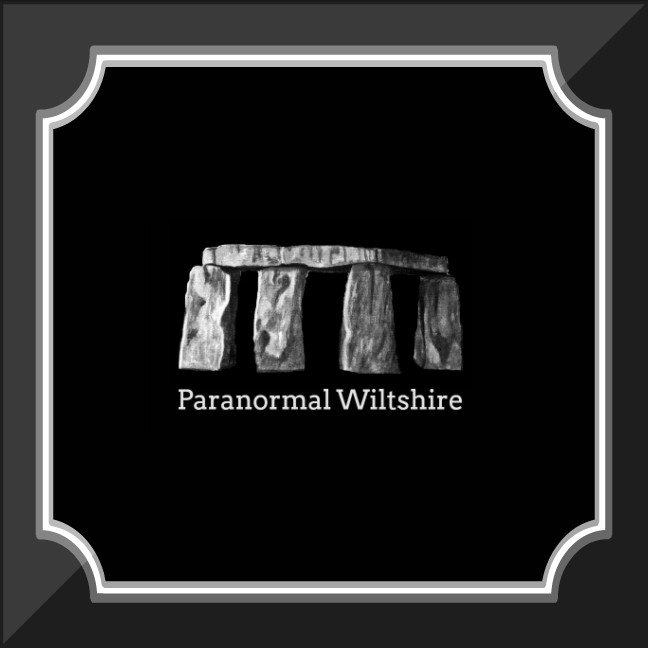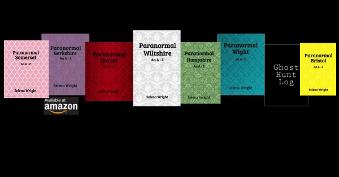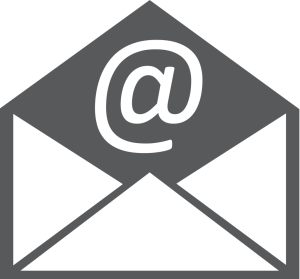 paranormalwiltshire@mail.com
*Please note that we no longer undertake residential investigations or host events for the public.
We may be contacted for the investigation of commercial properties.
Paranormal Wiltshire was founded by Selena Wright in 2014. She had been collecting local ghost stories and accounts to compile into a book for some time and naturally, investigation followed. Not only investigating Wiltshire, she has visited many locations up and down the country, from the Edinburgh Vaults to Bodmin Jail. She also enjoys attending ghost walks, history tours and lectures about all aspects of the paranormal.
Selena works with a wide range of investigators, from many teams, of different belief systems and although she identifies as a skeptic, on occasion, has witnessed things she can't yet explain...