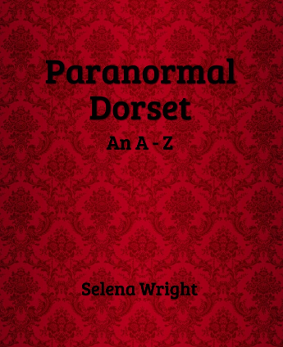 Paranormal Dorset. An A - Z is a collection of over 400 reputedly haunted locations in the Southern county of Dorset, England. Ever wondered if that quaint village pub is haunted? Your chosen hotel experiences things that go bump in the night? Perhaps there's a certain road you prefer to avoid after dark? Find out where phantom monks, grey ladies, soldiers and smugglers appear - so you can choose to seek them out, or stay well clear! An easy to read A - Z format.
15x22 cms. 31 pages,20 photos £7.82 ISBN ~ 9781729583661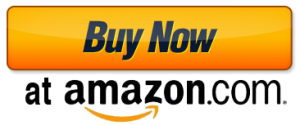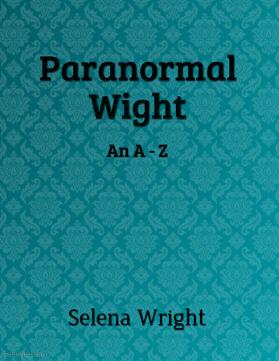 Paranormal Wight An A - Z is a collection of over 250 reputedly haunted locations in the Isle of Wight off the south coast of England. These stately homes, ancient inns, castles, lighthouses, hotels and simple cottages are all known to have paranormal activity. Find out where you could encounter a Grey Lady or two, a fallen duellist or even a savage axe murderer! An easy to reference A - Z format.
15x22 cms 173 pages, 18 photos £5.99 ISBN ~ 198692462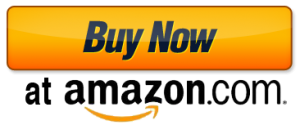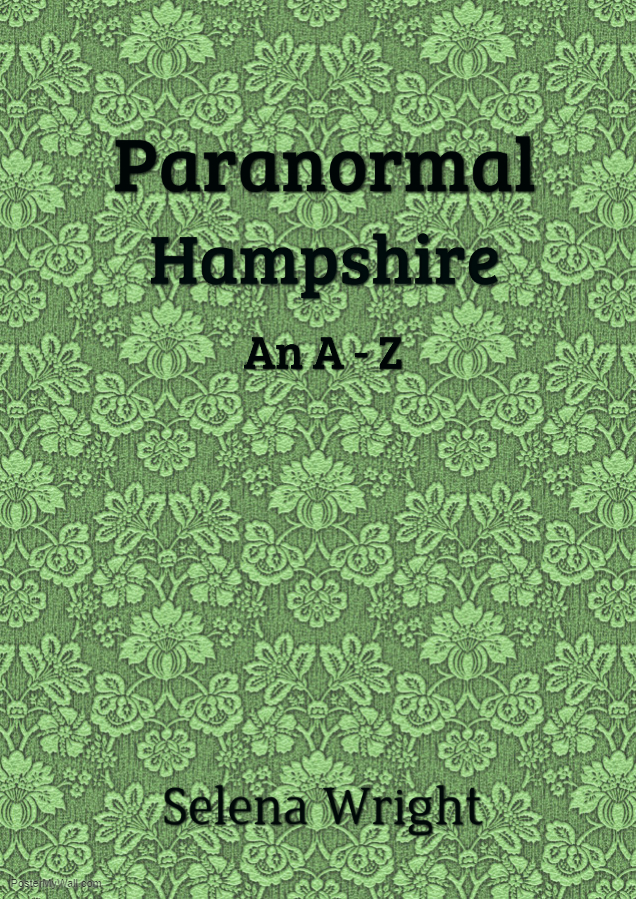 Paranormal Hampshire An A-Z is a collection of over 300 haunted locations in the county of Hampshire, England. From the beautiful cathedral city of Winchester, the naval forts of Portsmouth and lonely spots of the New Forest, people have told of their encounters with the paranormal. Read about phantom landlords that never leave their pubs, sailors and smugglers that still linger near the coast, ghostly monks, grey ladies and aristocrats who choose to remain at their family seats. An easy A-Z format.
15x22 cms 147 pages, 21 photos £7.90 ISBN ~ 9781978035928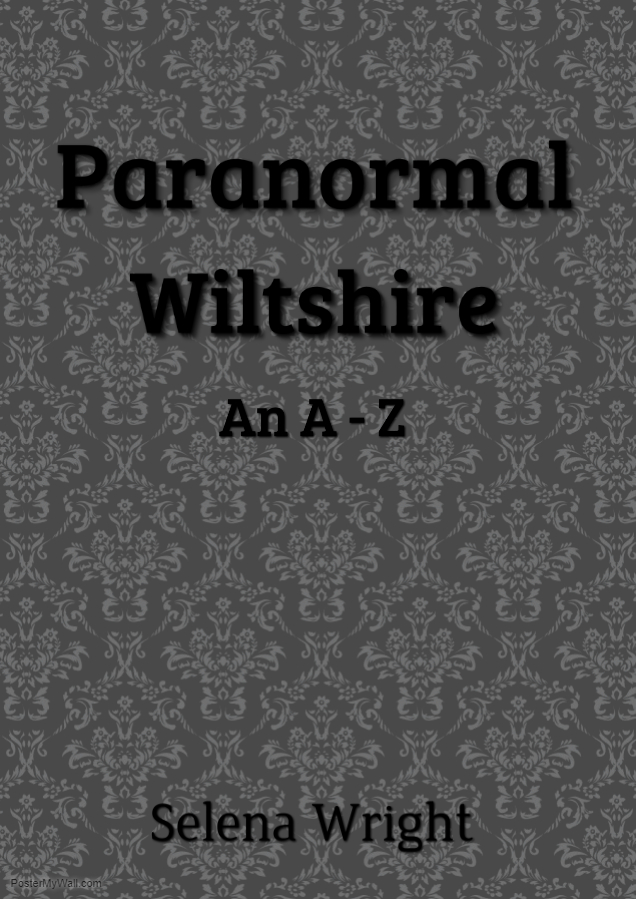 Paranormal Wiltshire An A-Z is a collection of over 400 haunted locations from the mysterious county of Wiltshire, England. Home to Stonehenge and Avebury, hill-forts, castles, ancient woodlands and centuries old inns; perfect settings for a ghost story. This book is a must for local ghost hunters - discover where the grey ladies, Civil War soldiers, monks, shucks and even Royal apparitions appear. All can be found between Aldbourne and Zeals. Third edition.
15 x 22 cms 208 pages, 22 photos £9.98 ISBN ~ 9781793427083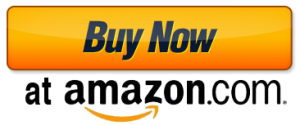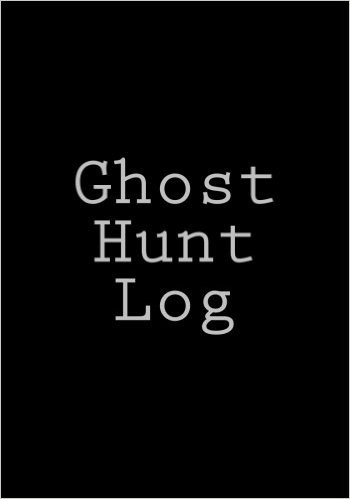 Ghost Hunt Log is a handy notebook to document any activity you may experience during your paranormal investigations. There are sections to record baseline tests, weather conditions, EVP, photo and video footage notes; Also areas for recording temperatures, smells, sounds and even your own psychic impressions and historical notes. An essential piece of kit that doesn't require batteries!
17x25 cms 167 pages (50 investigations) £4.99 ISBN ~ 1514239949